5 Dental Habits to Make & Break in 2020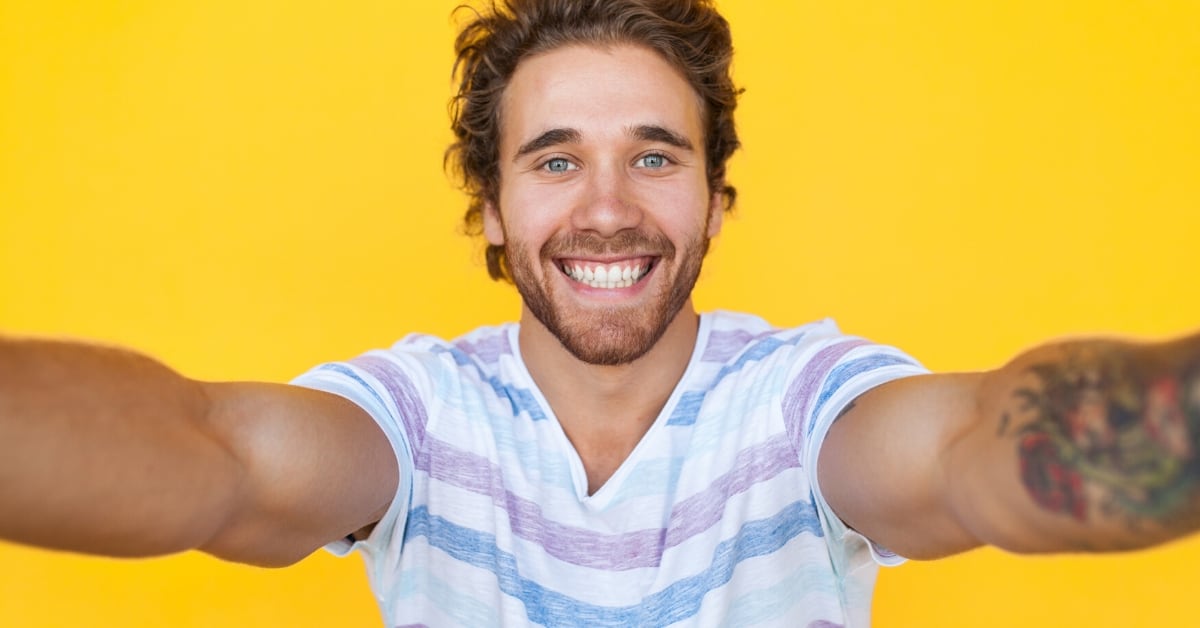 5 Dental Habits to Make & Break in 2020
Many people like to kick off the new year with a list of plans and resolutions that they hope to accomplish. However, most of us don't consider adding improving our dental hygiene to the list. Here are a few tips to keep your smile strong as you navigate the new year:
5 Habits to Make
Brush More Often – It's recommended that you brush your teeth twice a day. Consider setting reminders or keeping a travel toothbrush on you to commit to brushing regularly.
Commit to Flossing – Brushing isn't enough to combat plaque and remove bits of food from your teeth. If you're not in the habit of flossing, the new year is a great time to begin.
Smile More – Smiling can improve productivity, energy, and improve the overall atmosphere. It may seem simple but smiling can have a huge impact on your day- and it gives you a chance to show off your healthy teeth!
Eat More Mouth-Friendly Foods – Foods that are high in calcium and fiber provide the most benefit to your teeth.
Schedule a Dental Appointment – If it's been awhile since you've seen a dentist, you're not alone. Approximately one third of people in the U.S. don't see a dentist annually, but booking an appointment is one of the best things you can do for your teeth. Even if your teeth look or feel fine, set a reminder on your phone to schedule an appointment at the beginning of the year.
Learn More About The
Healthy Mouth App
5 Habits to Break
Grinding and Clenching – This can cause chipping, cracking, and leave your teeth feeling tender. Relaxation exercises and making a point to stay aware can make a big difference. Grinding your teeth in your sleep? A night time mouth guard may be the solution you're looking for.
Cut Back on Sugar – There is a direct link between tooth decay and the amount of sugar a person eats. Consider drinking seltzer water instead of soda or substituting sugar-free gum whenever you're craving something sweet.
Kick the Habit – According to the Centers for Disease Control and Prevention (CDC), smoking doubles your risk for gum disease. Pick a date to give up the habit and solicit the support from your family and friends to quit.
Drink Less Coffee – Coffee can contribute to a considerable amount of staining over the years. Try substituting a light-colored tea to get your caffeine fix.
Nail Biting – This habit can chip your teeth and impact your jaw. Bitter tasting nail polish and keeping your fingers busy in stressful situations can help curb this habit.
Thanks for taking the time to learn! Invest in yourself and make habits that will benefit you and your loved ones for not only this year but years to come. If you have questions, or would like to set up an appointment, don't hesitate to call us at (206) 203-9385 or reach us online!
More Articles…