Top Tips for Sensitive Teeth

Top Tips for Sensitive Teeth
Enjoying ice cream and hot chocolate shouldn't be left up to your teeth! Sensitive teeth is the result of exposed dentin which reacts to temperature changes due to exposed tubules and dental nerves. The dentists at Brush Dental can help you make the best decisions when it comes to your sensitive teeth.
Your Oral Hygiene Routine
When it comes time to do your oral hygiene routine don't shy away from your routine due to sensitive teeth! Instead, opt for a softer toothbrush to prevent damage to the tooth enamel. Soft-bristled brushes are great but only one piece of the puzzle. When brushing make sure not to brush too vigorously because even with the softest of bristles a vigorous brush routine can still cause substantial damage. The last piece of the puzzle is to select a softer floss to alleviate tooth and gum discomfort. It's imperative to remember to both brush and floss daily so that your teeth and gums stay in tip-top shape. If plaque builds up on the teeth it can cause the gums to recede exposing more tooth surface and creating a greater cause for sensitivity.
The Right Toothpaste for You
Choosing the right toothpaste for you and your teeth can be challenging and certainly overwhelming. There are certain toothpastes specifically designed for sensitive teeth that contain certain elements like potassium nitrate which alleviates sensitivity by desensitizing the tooth by blocking the exposed tubules. Just like any medicine, this toothpaste should be used regularly so that the efficacy of the toothpaste is prevalent. Find a toothpaste for sensitive teeth with fluoride as an active ingredient, because fluoride can help build new enamel with damage resistance for the exposed tooth.

How Acidic Beverages Make a Difference
Acidic foods and beverages are a leading cause of sensitive teeth and cavities. A lot of popular picks like soda, coffee, and wine can cause damage to tooth enamel. If you can, try and omit the heavily acidic drinks/foods you are consuming. We know it is easier said than done – so if you must, consume these drinks regardless of sensitive teeth try using a straw to ensure limited contact between the liquid and your teeth. Lastly, a great practice to help your enamel is to rinse your mouth or brush after consuming acidic items.
Are you a teeth grinder?
Do you wake up with a sore jaw? Do you have wear and tear on your teeth frequently? This could be because you grind your teeth when you sleep. Teeth grinding otherwise known as bruxism can cause significant damage to your enamel. A preventative measure is to purchase a mouthguard. This mouthguard could help your enamel, your jaw, and the muscles and tendons surrounding your jaw that are required for functionality.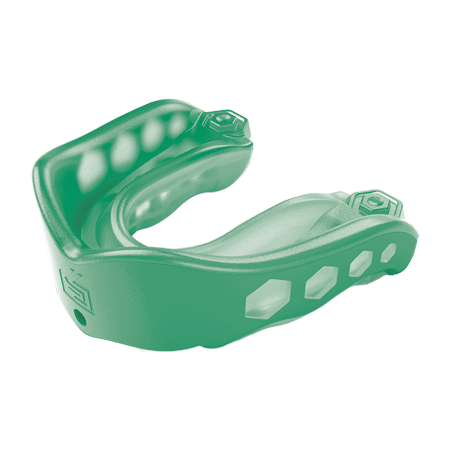 Schedule your appointment with the Dentists at Brush Dental today to combat sensitive teeth!
Thanks for taking the time to learn! Invest in yourself and make habits that will benefit you and your loved ones for not only this year but years to come. If you have questions, or would like to set up an appointment, don't hesitate to call us at (206) 203-9385 or reach us online!
More Articles…